Serving your needs
Are you a client already? We have gathered some essential information for you
Quickly and efficiently
By making a client agreement, you give us your authorisation to manage your rights under the Finnish Copyright Act. Our number one priority is to take care of selling licences for the music you have recorded, collecting remunerations in Finland and abroad and paying them out directly to your account – quickly and efficiently.
We also actively influence legislation in Finland and Europe to ensure that your rights continue to be secured in the future. As our client, you also stay informed on current industry topics with weekly updates from GramexPress.
We also help fund efforts related to promotion and export of music.
Distribution four times a year
Gramex remunerations are an important and statutory part of a professional's livelihood. We pay out remunerations to musicians performing on phonograms and to producers four times a year. A successful distribution requires that the phonogram's producer has submitted a phonogram report to Gramex. Make sure that a phonogram report has been submitted. You can track your client account, song use and remuneration payments in the MyGramex portal. If you have not done so yet, register right away.
What kind of remunerations am I entitled to?
We sell licences on your behalf and collect remunerations for phonograms and music videos that are used, for instance:
on FM and internet radio
in TV and streaming programmes
in AV presentations
at public events
in public facilities available to customers and personnel, such as hair salons, grocery stores, restaurants, taxis, schools and health services.

What does Gramex not collect remunerations for?
Gramex manages the so called related rights on your behalf from a financial point of view. The authorisation is limited. In other words, no rights are transferred to Gramex. They remain under your ownership, making you the 'rightsholder.' For some rights, our rightsholders wish to keep the licence sales to themselves. That is why we do not collect and pay out remunerations for, e.g.
social media
advertisements
movie theatre screenings
YouTube or Spotify.
For these outlets, rightsholders agree on the use of music and remunerations independent of Gramex. Most often, the licences are available from producers, i.e. record companies.
Remunerations from abroad
We collect and distribute remunerations for you from over different 30 countries around the world. Remunerations to Finland and to Gramex are based on distribution agreements Gramex has in place with foreign copyright societies. We work hard to expand our network of agreements. We are also at the forefront of developing international data transfer formats and technology. This means that we are able to collect international income for your music in an increasing fashion.
More questions?
Wondering about the phonogram report? Confused about distribution? See our frequently asked questions or contact our customer service.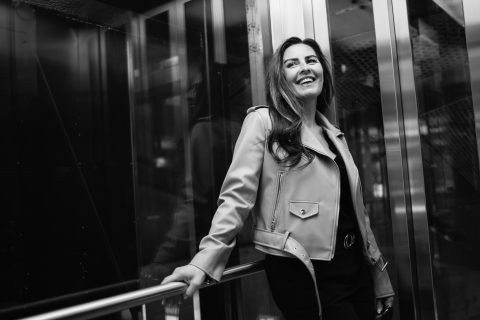 Heli Kosunen
Service Developer
+358 10 248 9201
heli.kosunen@gramex.fi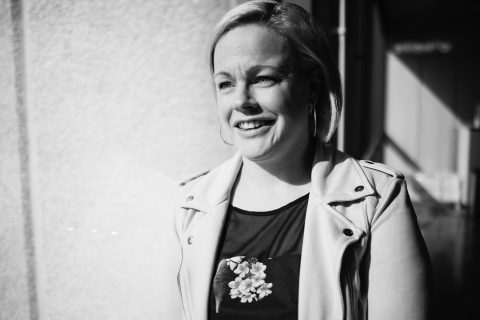 Ilona Saarela
Service Developer
+358 10 248 9205
ilona.saarela@gramex.fi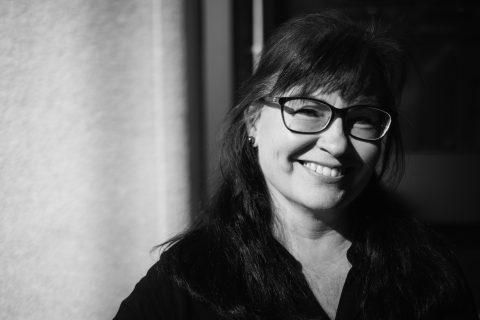 Tarja Henriksson
Client Manager
+358 10 248 9207
tarja.henriksson@gramex.fi